Community Give Back Program
In a world filled with diverse cultures, people, and opinions; it can be easy to become isolated, disconnected and even uncaring. Building a kind, hospitable world begins with simple, purposeful actions—ones that we can choose to do every day. Every time you buy coffee from Joe Bean, you're enabling farming communities around the world to thrive. Hard-working families are able to change their lives, communities, and countries simply because you choose to see and support them.


Inspired by that, we created our new collaborative give back program to support more world-changing efforts. We have partnered with several like-minded not-for-profits—ones that bridge cultural gaps, lift up indigenous communities and preserve our earth's natural beauty.


By simply purchasing one of our blends, you are helping.
Joe Bean will give back 3% to support the important work of these community partners. If you are feeling extra generous, you can choose to make an additional donation at checkout which will be sent directly to our not-for-profit partners.
Thank you for your continued support. Together, we are connecting the world, making it more hospitable and truly enjoying coffee that lifts everyone.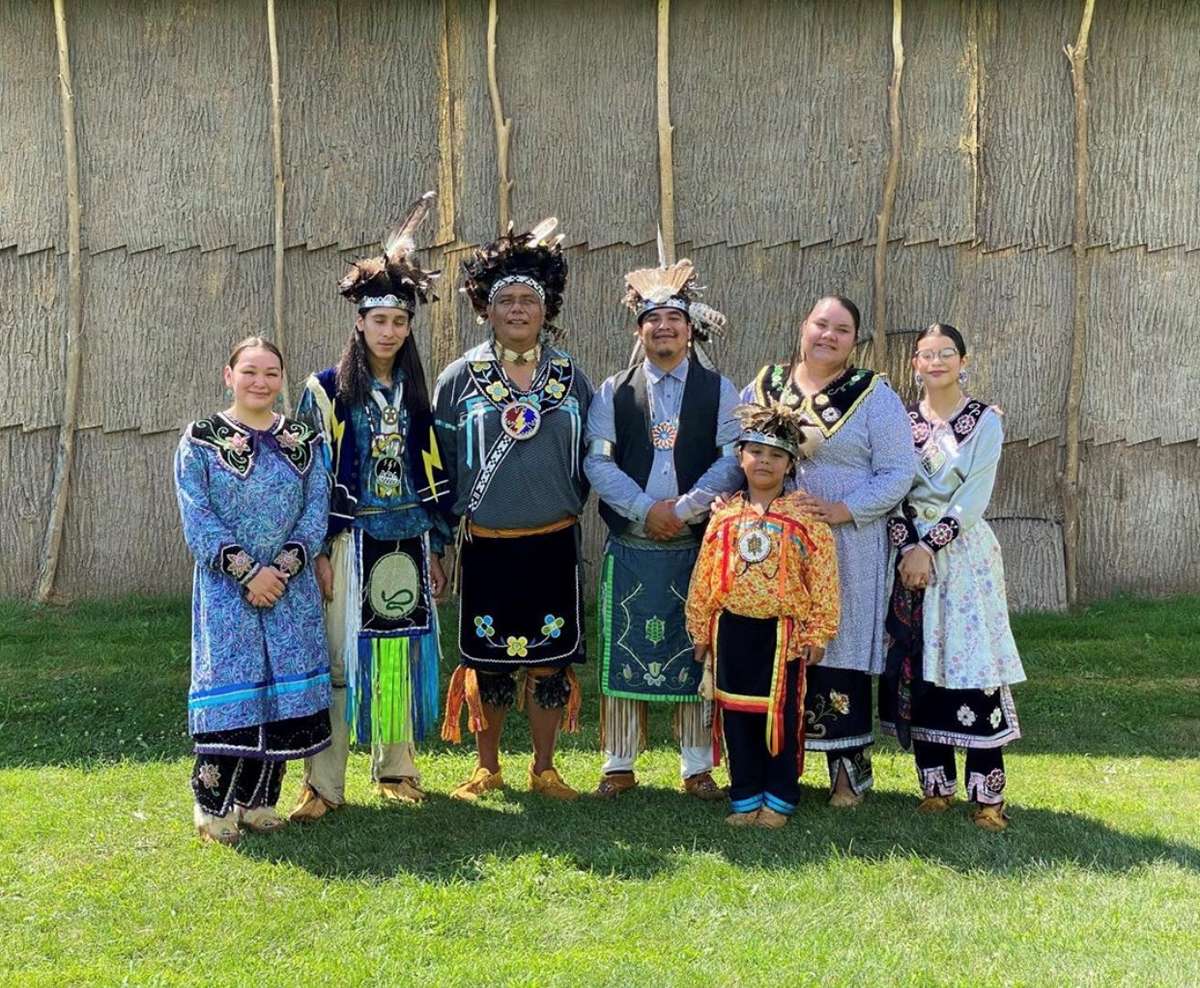 Photo Complements of Gabriele Papa (Seneca)
About Friends of Ganondagan
Our November and December community partners, Friends of Ganondagan, established in 1989 is the educational partner for Ganondagan State Historic Site.

Located in Upstate New York, Ganondagan State Historic Site is the internationally recognized resource for Seneca and Haudenosaunee history, culture, and living traditions expressing universal ideals of peace, cooperation, and respect for each other and the natural world.

Acting as a bridge between Native and non-Native American cultures, our traditional and contemporary programming encourages respect and understanding, while fostering an appreciation for Haudenosaunee history, culture, and living traditions.