Enjoy coffee in a way that lifts everyone.
Perpetual Joy is a coffee subscription that comes to you in the most mindful, sustainable and friendly way you can imagine:
CURATED
Goodbye to boring. You get a thoughtfully selected range of outstanding single-origin coffees—from farmers we know and trust.
SEASONAL
Coffee tastes best when roasted at the peak of the harvest. Enjoy fresh selections throughout the year as new crops come in.
SIMPLE
No more wasting your time hunting around for good coffee. Awesomeness just lands in your mailbox. Like magic.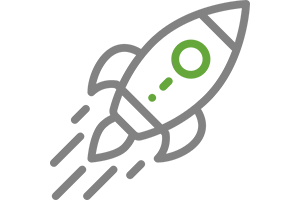 GET YOUR FIRST BAG 1/2 PRICE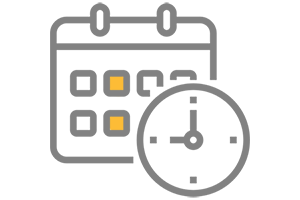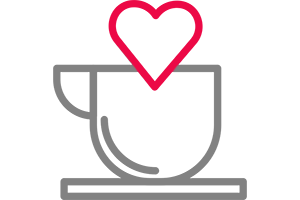 GOOD FRIENDS = GREAT COFFEE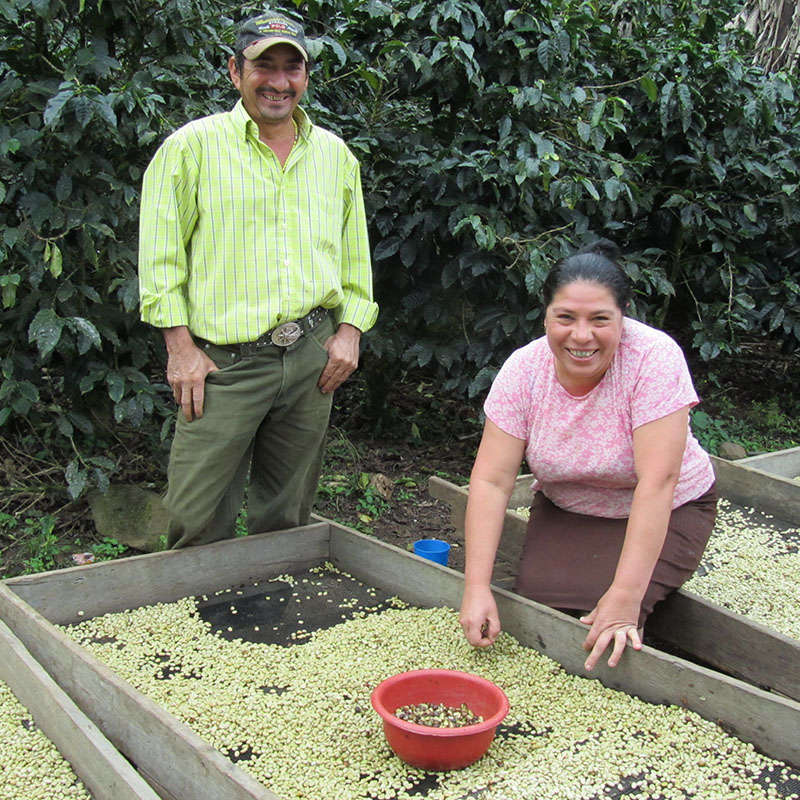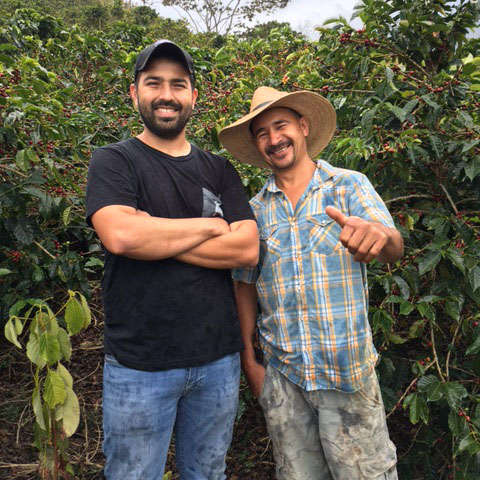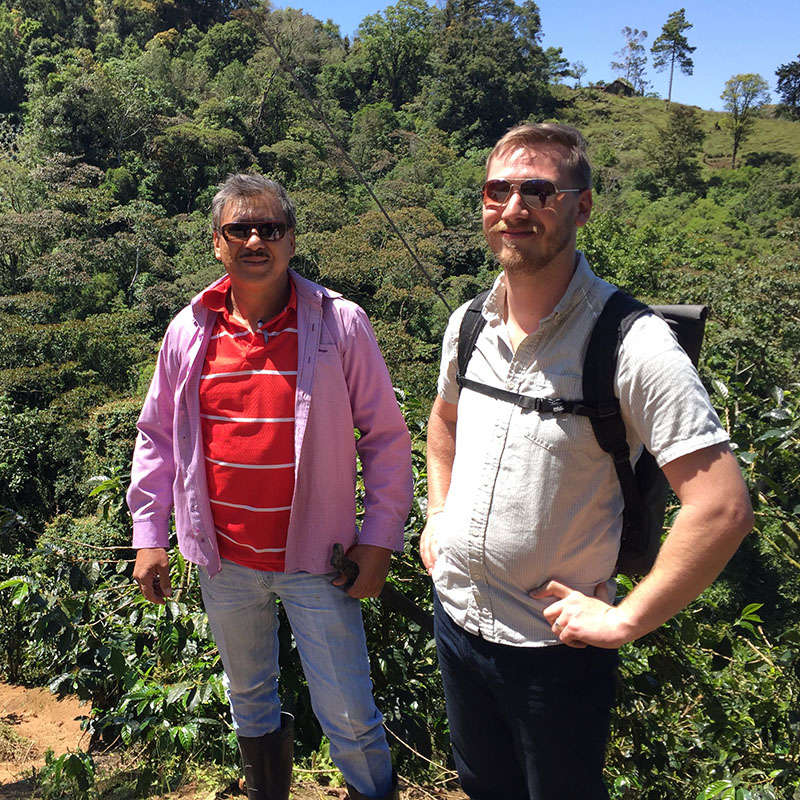 Like you, we care about where our food and drink comes from. That's why we've spent over ten years developing friendships with award-winning coffee farmers—sources we trust to consistently deliver awesomeness. We can't wait to introduce you to them!


GET 50% OFF YOUR FIRST BAG
Nationally Recognized
Joe Bean has been receiving accolades from the culinary world for years.