Who We Are
Joe Bean began with a small group of friends with a desire to build a specialty coffee loving community in the city we love. Along the way, our journey has brought us so much more than we could have ever imagined —friendships with coffee farmers, a wealth of coffee companions, the exhilaration of competitions, and the immense opportunity to be a part of a movement of caring people changing the world a little at a time. Coffee continues to be at the center of everything we are and love to be—we love to drink it, roast it and discover life through it.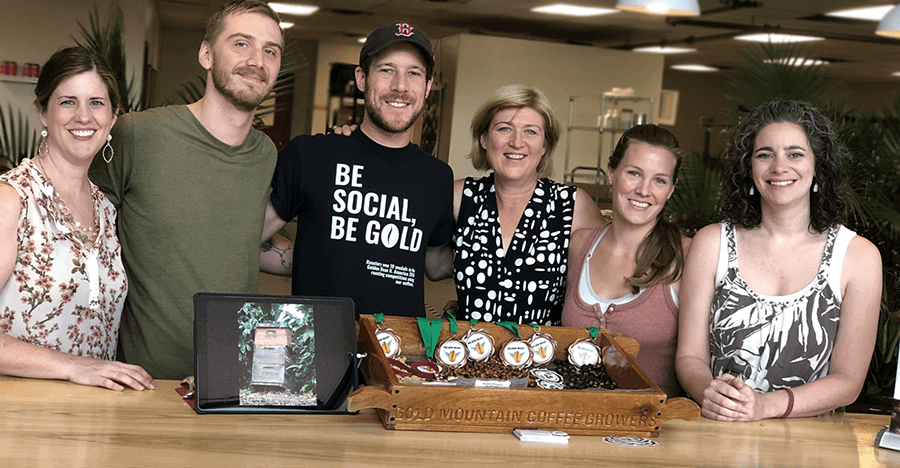 Why We Roast
Coffee roasting simply brings us joy. From partnering with innovative, quality-driven coffee farmers who are changing the landscapes of their communities to delivering freshly roasted deliciousness into the hands of our customers—we love it all and wouldn't want to spend our days doing anything else!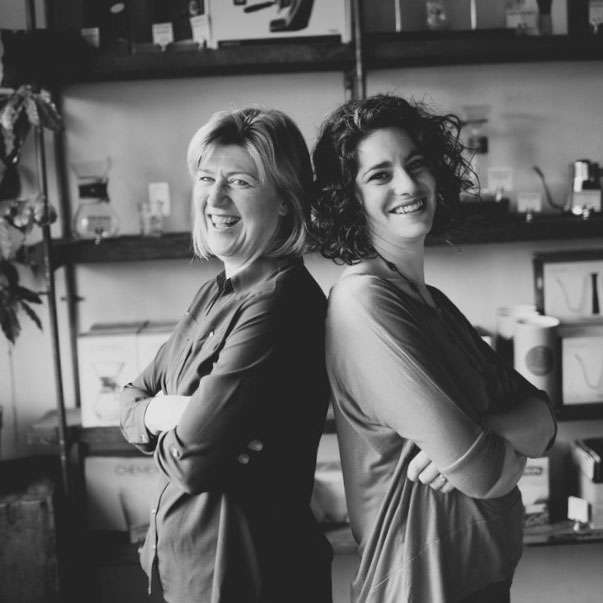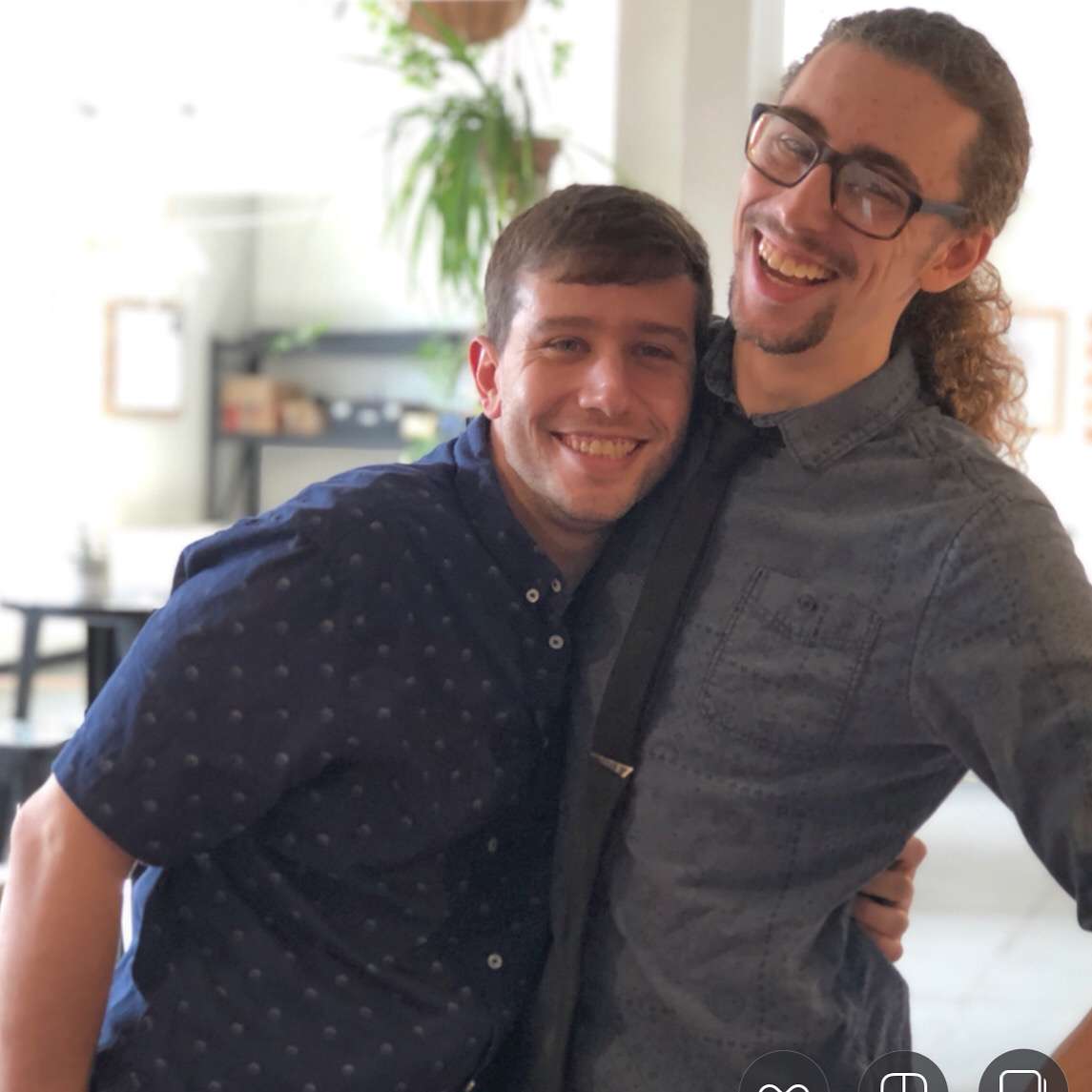 AWARDS
Good Food Award - 2013
Golden Bean Gold, Silver, and Bronze winners - 2015, 2017, 2018, 2019
U.S. National Roasters Competition Finalist - 2019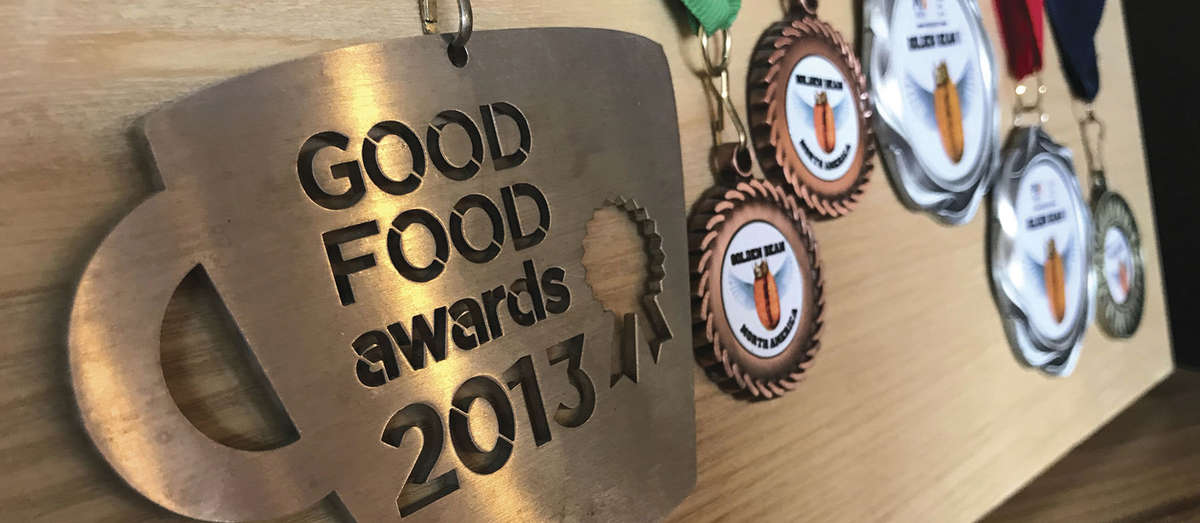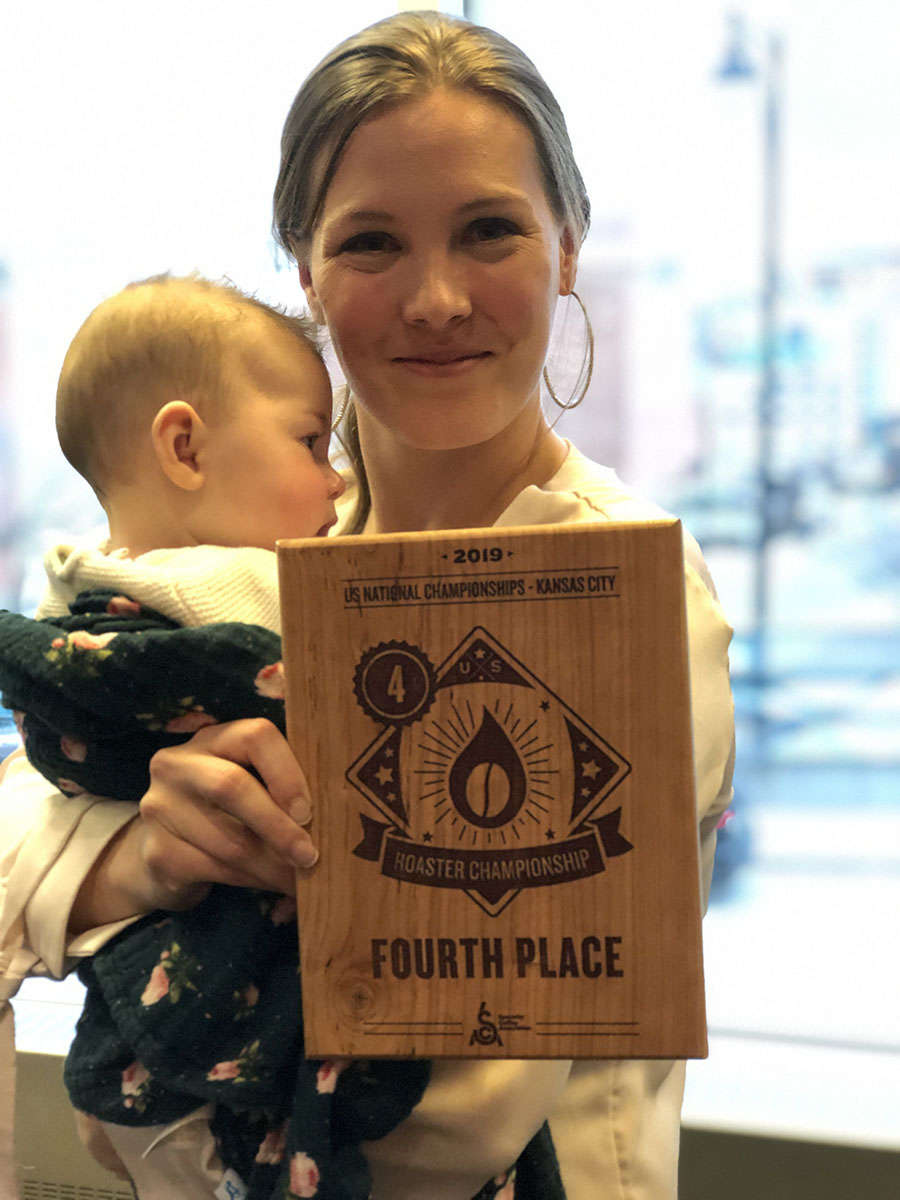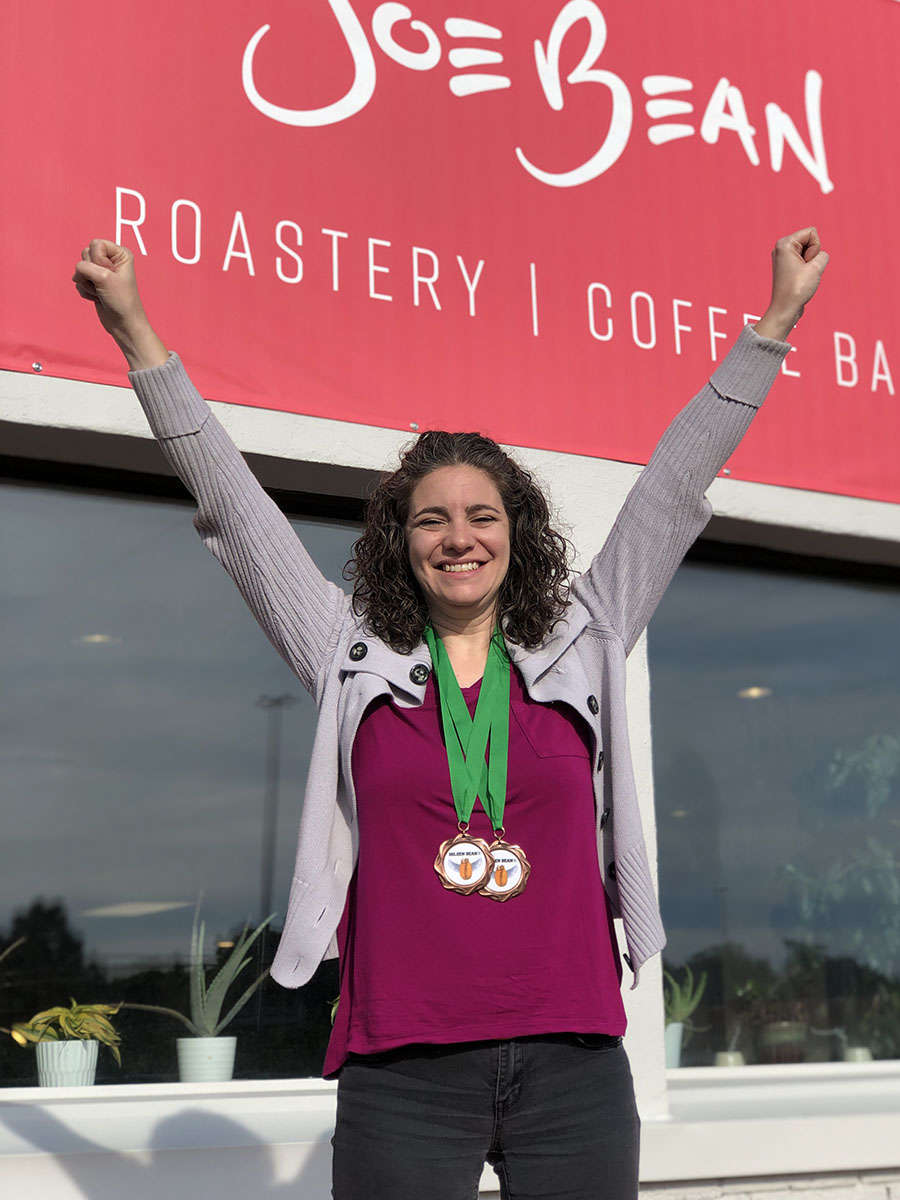 CUPPING
We cup constantly. First, for flavor exploration, to optimize our roast for each crop. Then, on an ongoing basis, for consistency.