KEEP DRINKING AWESOME
Stay inspired with a steady stream of dynamite coffee.
START FREE TRIAL
A shortage of good coffee is one headache you don't need.
Sign up for inspiration by the bagful.
Enjoy coffee in a way that lifts everyone.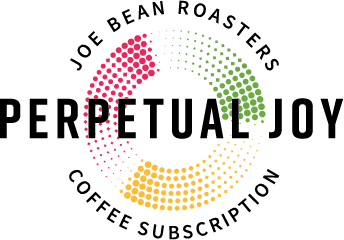 We call it Perpetual Joy—a coffee subscription that comes to you in the most mindful, sustainable and friendly way we can imagine.
No more wasting your time hunting around for good coffee. Awesome coffee just lands in your mailbox. Like magic.
Headline
Subheading
A paragraph of text
Headline
Subheading
A paragraph of text
HOW IT WORKS