Discover Joy
Seasonal coffee.
Delivered right to your door.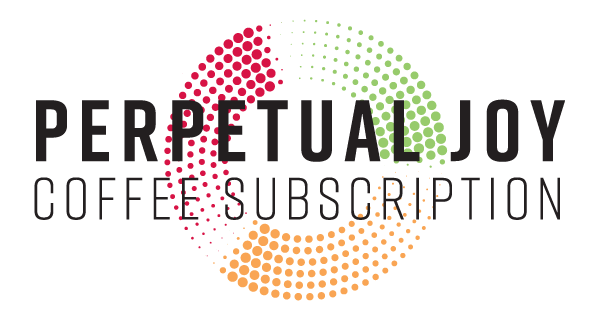 Our coffee subscription is built around the simple idea that good, fresh coffee brings you joy. A rotating, seasonal selection, means you get the best of the harvest—all year long.
It's easy to keep the good bean coming.
A global community approach
We purchase from innovative, award-winning, forward-thinking farmers from across the globe. From using plant-based solutions to improve growing conditions, to paying coffee pickers higher, steady wages; our farming partners are literally changing their countries landscape. By pooling your buying power with other coffee drinkers, you help farmers commit to crops that are high quality and fairly priced—to ensure their families thrive, just like yours!
Members enjoy great benefits, like 10% off every bag.
Our membership pricing reflects an average of 10 % savings off individual retail bags. In addition, we offer members $1.99* shipping to anywhere in the United States. Plus, exclusive member offers along with farmer updates, and helpful tips from our team. Lastly, by pooling your buying power with other coffee drinkers, you enable farmers to maintain exceptional crops, grown just for you. That's the power of dedicated and mindful group purchasing.

Also, your first bag is free. Ohhhh, yeah.
sign me up
*$1.99 shipping for 1 bag orders only