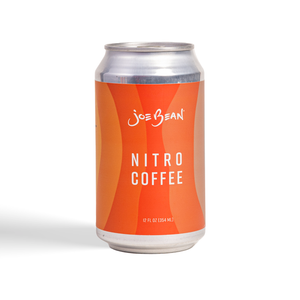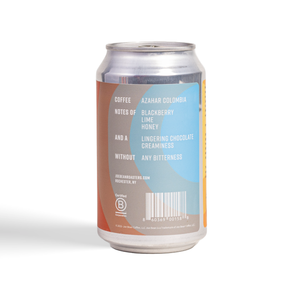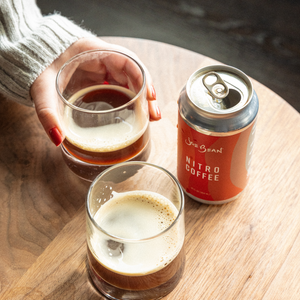 Blended from top-scoring Colombian coffee cherries sourced through our partners, Azahar Coffee. Then brewed hot and chilled instantly, using Snapchill™ technology to amplify flavor, vibrancy, and aroma.  
Flavor Profile: blackberry, lime, and honey, with a lingering chocolate creaminess. 
Ingredients: 100% Arabica coffee and filtered water
This product does not require refrigeration, is shelf stable for 10 months, and is fully shippable.
Available by the single can, 6-pack, or case of 24. 
About Our Sourcing—Azahar Coffee
Azahar Coffee, founded in 2010,  works diligently to find the best coffees grown in Colombia even if it means traveling to some of the most remote parts of the country. They are also committed to bringing higher, more stable income to farmers through direct trade relationships with roasters such as ourselves. By creating a pricing structure outside the C market, they help farmers predict future earnings enabling them to commit to growing higher quality coffee-a winning scenario for everyone. In addition, Azahar ensures that the people of Colombia enjoy the work of their own hands by creating specialty coffee cafes across the country that serve high quality Colombian coffee.