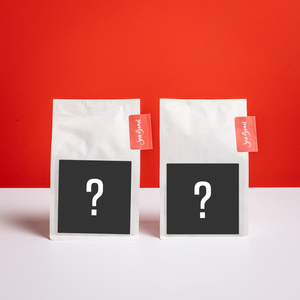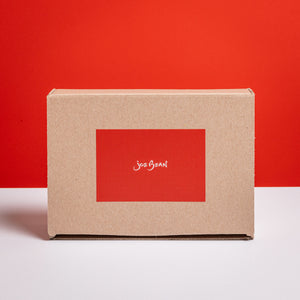 EXPLORING THE WORLD OF COFFEE

This collection is for those who savor the simple pleasure of exploring. Each collection comes with two single origin coffees, carefully selected from our farming partners. Drink them separately or side by side—either way, you're sure to enjoy the myriad of flavors just waiting to be discovered in every sip. 
ADD A NOTE
Click the "Is This a Gift?" box at checkout to add a custom note, if desired. 
About Our Single Origin Coffee—Relationship is at the core of all our coffees. We build long term friendships with coffee farmers, ones we trust to bring you consistently remarkable coffee. Grown by conscientious farmers, all our coffees are sustainably and mindfully sourced, as well as fully traceable.
Coffee That Lifts Everyone, our company mission, is all about giving selling power back to coffee farmers as well as purchasing power into your hands. Our farming partners negotiate their pricing based on actual costs, not on fluctuating, unpredictable market pricing—enabling them to build profitable businesses. You are empowered knowing exactly who grows your coffee and how as well as being a part of a new sustainable, global coffee network.