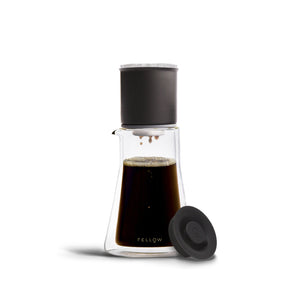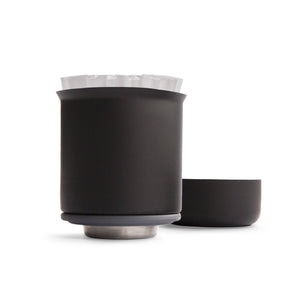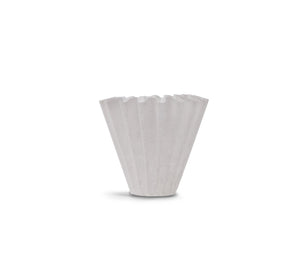 Stagg [XF] Pour-Over Set 
It's been a while since we've fallen in love with a new pour-over coffee brewer but the new Stagg [XF] Dripper from Fellow surely captured our heart. Not only is it beautifully designed, it also makes a great cup of coffee and is super easy to use—all things we've come to appreciate in a manual brewer. 
The handy "ratio aids" help you measure the right amount of coffee and water every time. The stainless steel, double-walled dripper keeps the temperature even while brewing. The glass carafe, also double-walled, is made from borosilicate glass which is known for durability as well as withstanding high temperatures. 
Set includes: Stagg [XF] Dripper + Glass Carafe with Lid  + 30 Filters
Check Out Joe Bean Stagg Brewer Video